Laser Automation - Laser Tools
Applications / Process And Innovation Opportunities
The BOLDTM Laser Automation team has extensive experience in applying laser-based micromachining processes for critical applications involving, various markets including microelectronic packaging, flow orifices, inkjet, critical drug delivery, atomization based drug delivery, wire stripping, electrode formation, precision thin and thick film patterning.  Below are examples of our work:
Automation Solutions / Non-Laser Related
BOLDTM Laser Automation can build a variety of automation systems, including inspection systems, inkjet printing, assembly and co-bot robotic arm installations.  Call us for Universal Robot installation and workstations with customized tooling and fixtures.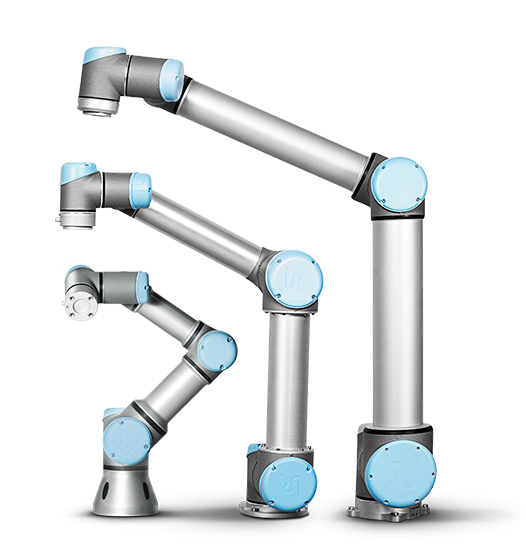 Copyright 2017 - BOLD Laser Automation -